Red-carpet art show for homeless artist, Richard Hutchins. Every sale goes to helping him get off the streets. June 24th at The Cool HeART Gallery located inside Sofitel Beverly Hills.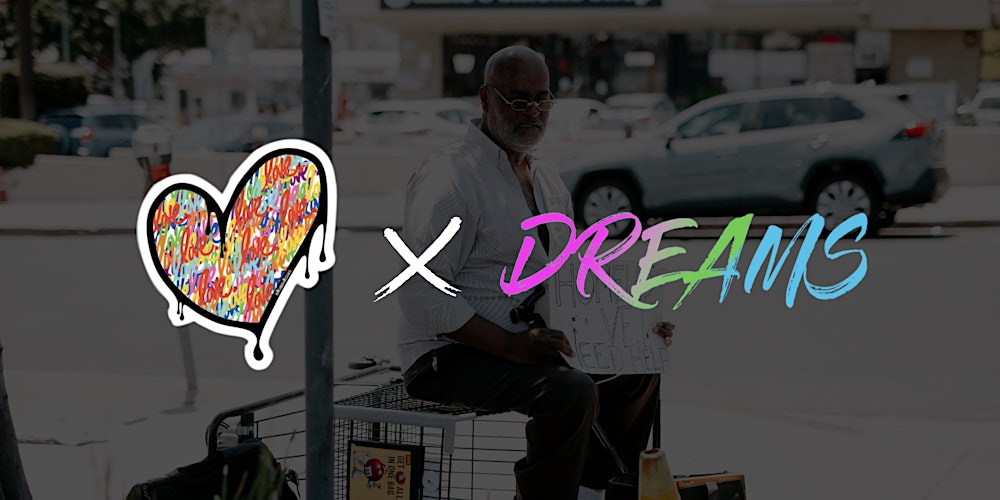 We've also assisted Richard with launching his very own website to sell prints of his art! It goes live at 6 PM pst today (June 19th)!
About The Event on June 24th:
Charlie Rocket's Dream Machine Foundation partners with The Cool HeART Gallery at Sofitel Los Angeles at Beverly Hills to throw a life-changing art show. Richard Hutchins, a homeless artist, is getting the opportunity to showcase his work along the side of famous artists Ruben Rojas and Richard Orlinski. Every sale goes to helping Richard Hutchins get off the streets.
RSVP HERE - Space is limited, please only RSVP if you plan on participating in the sale of Richard's artwork to help him end his struggle with homelessness.
If you'd like to help but don't wish to purchase artwork, we also started a GoFundMe campaign for Richard as well!
Additional Event Details
The VIP preview will have complimentary signature cocktails from 7 to 9 pm, a live auction to sell Richard's art, and a live DJ after show. Don't be surprised if you see some of Los Angeles's biggest celebrities and influencers in the crowd. Please join us in changing this man's life - we can't do it without you!
LIMITED VALET PARKING $12. Uber recommended.
Age 21+
RSVP ONLY
P.S. There is going to be a full-house at this event and the current COVID-19 protocol applies. Once we hit the gallery's capacity, we will not be able to let people in. We recommend getting to the event early, so you don't miss your chance to experience this amazing night!