Hey Dreamers!

Dreamr has been listed on BitKeep, the leading DeFi OS and DeFi Mobile App with over Five Million users from around the globe!
This adds incredible utility and ease-of-use to current $DMR holders and exposes Dreamr and our ecosystem's native digital asset to a broad new set of potential users and traders.
For example, you can now swap the DMR_USDC QuickSwap pair right inside BitKeep's mobile app. You can even swap from ETH from Ethereum mainnet to $DMR on Polygon right inside the UI, BitKeepOS will bridge the ETH for you!
DeFi made simple is DeFi for all.
BitKeep + Polygon Consensus 2022
We are pleased to have been invited to participate with our partner BitKeep - the recommended wallet for DMR holders - in Polygon Consensus, 2022.
During this month long event, ALL users will have all Polygon $MATIC gas fees refunded for any transactions using Dreamr DApps (and all others) within the BitKeep Wallet. The details will shortly be added to the Consensus website)
See https://blog.bitkeep.com/en/?p=493 for all the details
This special month-long event inside the BitKeep Wallet highlights BitKeep's role as one of the most popular and easiest to use gateways to the entire Polygon ecosystem.
BitKeep Links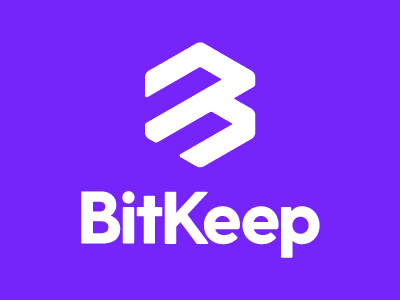 Join the Dreamr Community